Image Credit : Gabrielle Fry
Although I am still fairly new to the role of 'business owner' and 'full time freelancer', I have learnt a few invaluable lessons that I thought I would share with you.
1. Nothing gets handed to you
The first thing I realised when I left my 9-5 was that nothing is easy and nothing gets handed to you. How do you get work? Well you FIND it.
If you sit there on your ass and wait for the work to come to you obviously you won't get any jobs. In my earlier days I would spend what used to be my work hours emailing, calling and contacting businesses to give me a chance. I spent forever googling and working out how to improve my website SEO and slowly build my social media platforms.
When you don't have work, use that time to find work. Eventually the work comes.
2. Networking is essential
After a few months I felt a little isolated and needed to reach out to others. In my case I actually created a small biz women's networking event (We Connect NT). Through this I have met so many amazing women with amazing small businesses. I have made friendships and also strong connections which have ultimately linked me with multiple clients. NEVER underestimate the power of networking.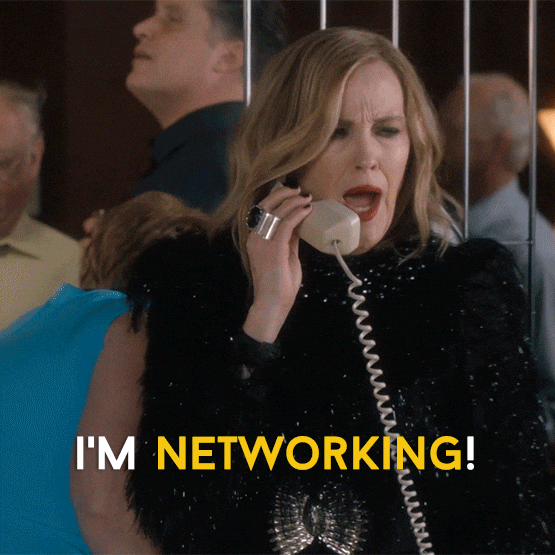 3. Learn your worth
Pricing something that you literally do for fun is extremely uncomfortable. I've had to rework my prices multiple times to make sure I am not losing money. When I reached a point where I felt comfortable with my rates, something interesting happened. I actually attracted the kind of clients that I was looking for all along! If you price yourself too low you will attract people who don't value your work or your time.
4. You've got to be pretty organised and self-motivated
The temptation of spending all day on Netflix when you work from home is real. But ultimately if you don't put in the work, your business doesn't grow and also you don't get paid. Getting organised and putting together a routine system was essential for me. At the moment I am using Trello to log my new jobs and I have categories within that which help me know the progress of the jobs and whether they have been invoiced, paid or partially paid. Everyday I also use google calendar and plan my work hour by hour, I check Trello then put in the jobs for the day depending on urgency.
5. Perseverance
 Perseverance is key. Some days you will love life and some are just shit. But to put things into perspective after a year and a half I now have regular and amazing clients and ongoing work which sustains me. I have had the opportunity to work on jobs that I only dreamt of when I first started. At the end of the day great things do take time so don't expect everything amazing to happen at once. BUT hard work does pay off. Just keep on persevering.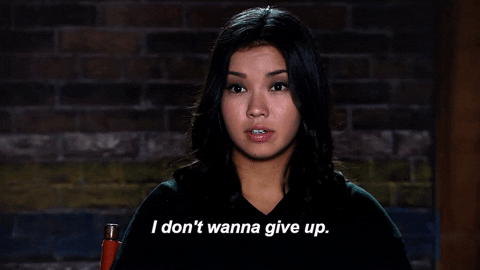 So if you are thinking about branching off into starting a small biz or freelancing I hope these lessons help you and assist you on your own journey.
DQ Owner and Creative – Talea Pattemore
Please reload